We have added another feature based on user requests, as of 3/20/2015 you can now add "shades" to any of your players to help illustrate gap alignment and control.
Please keep in mind that this is a new feature so if any issues arise please contact us so we can look into it and correct any bugs as they appear.
Using this new feature is just a simple setting you can choose for any player, so it is no more complex than changing a players shape or color.
Step 1 - Select a player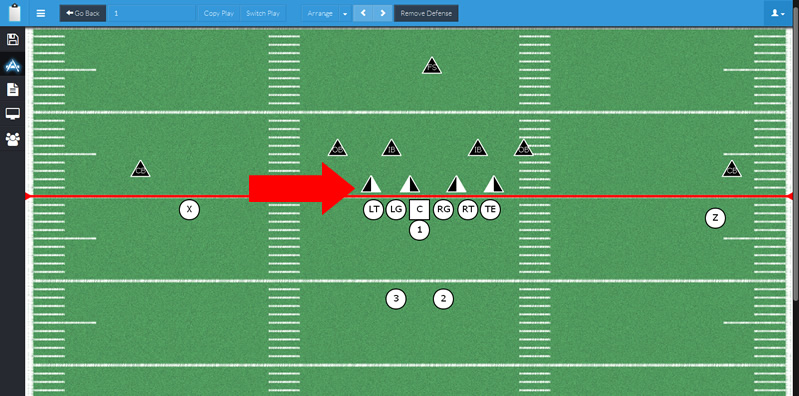 Step 2 - Open the player's settings panel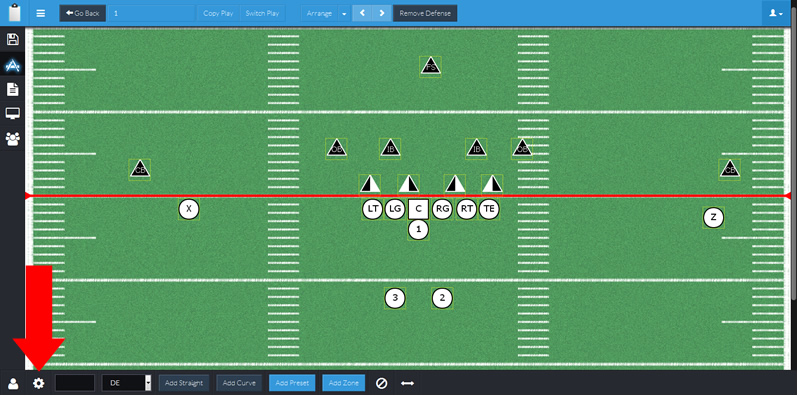 Step 3 - Choose the Shade setting you need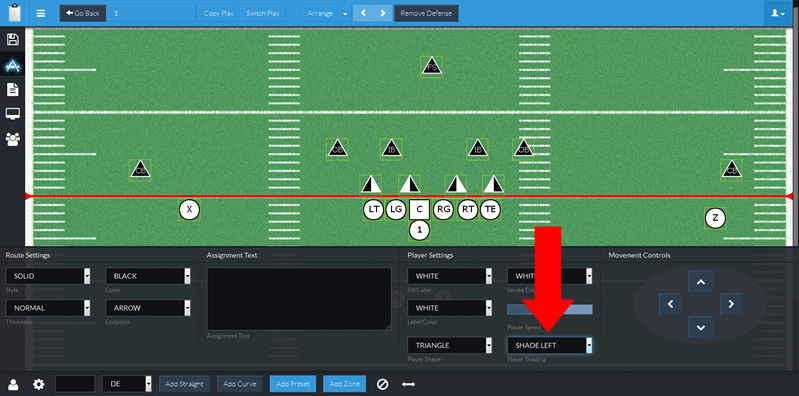 That is it, just make sure you save your changes and you are good to go.
This feature was added due to popular demand, so if there is another feature you would like to see added let us know and we can see about adding it.