If you have forgotten your password you can reset it using our online tools. Our support staff cannot give you your password or change it for you, for your own security only YOU can change it and only you will ever know what it is.
Below is a step by step guide to resetting your password, and a few things to keep in mind.
Your password belongs to YOU, we do not know what it is and cannot provide it for you.
You are the only person who can reset your password.
The password reset emails will only be sent if you provide a valid email address that you signed up with.
The password reset emails can end up in your spam or junk mail folders so look there if you do not see them.
For added security the reset email links expire after 10 minutes and can only be used from the exact computer/device that was used to request the reset.
To change your password you will need to go to the login page:
https://www.footballplaybookdesigner.com/app/login
STEP 1: Click the Reset Password Button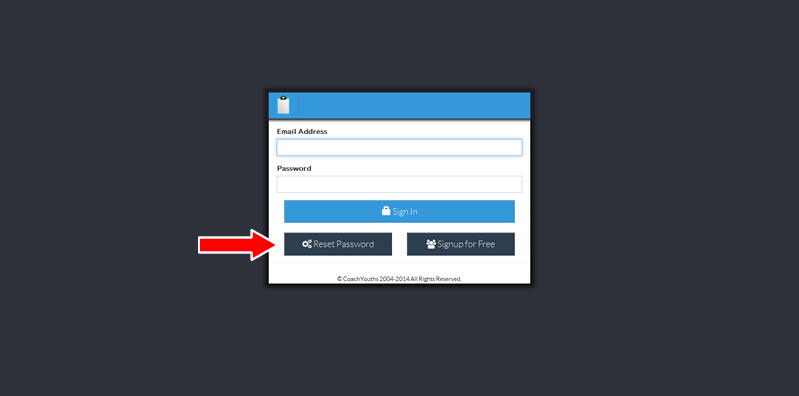 STEP 2: Provide your Email Address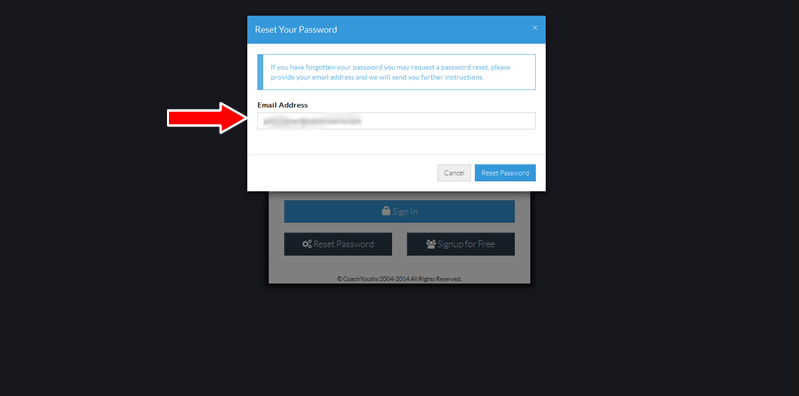 STEP 3: A Password Reset Email will be sent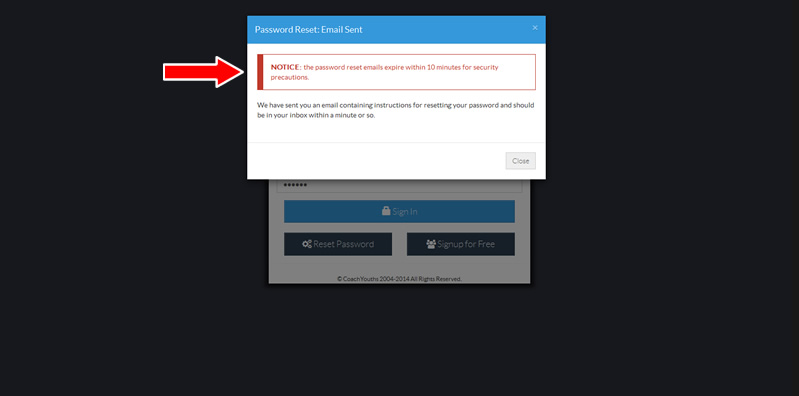 STEP 4: You will receive the email at the address you provided (if the email is valid)
DOUBLE CHECK YOUR JUNK OR SPAM FOLDER IF YOU DO NOT SEE THE EMAIL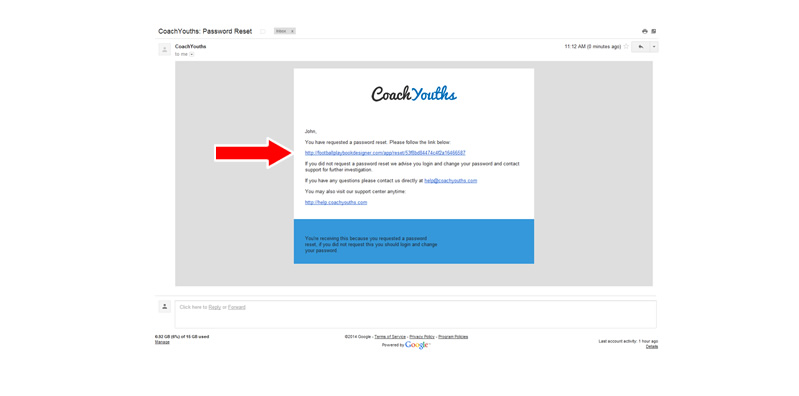 Click the link in the email.
STEP 5: Answer Security Question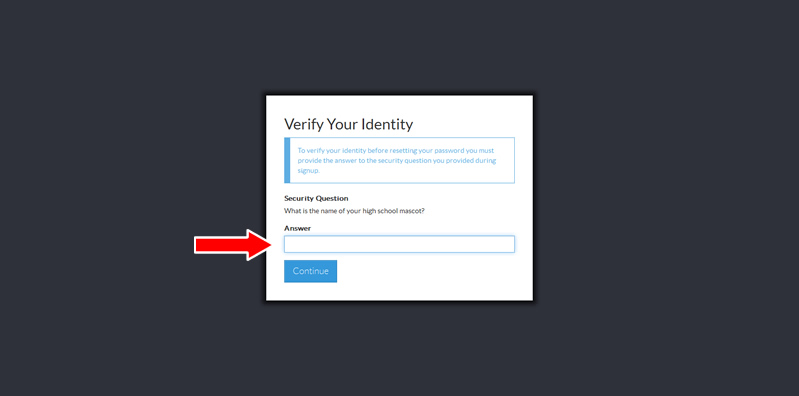 You must provide the correct answer to the security question you provided at signup.
STEP 6 : Create a new Password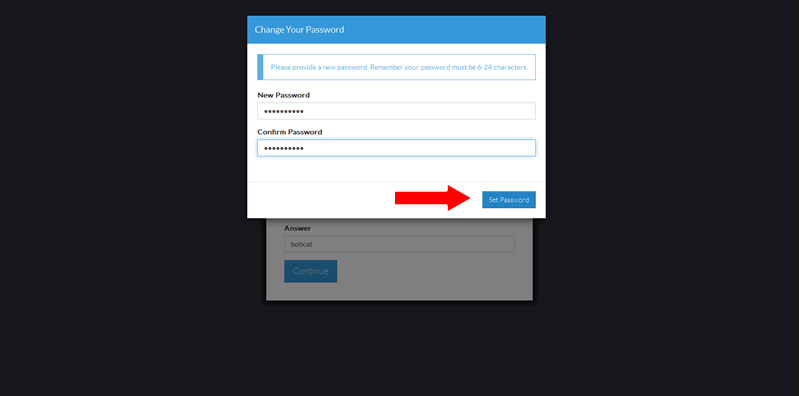 Passwords must be 6-24 characters in length, to avoid having to reset your password again make sure your password is something you can remember, but no one else would know.